Stylist Live LUXE
Magazine London, Greenwich Peninsula.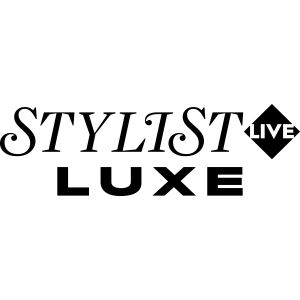 More information about Stylist Live LUXE tickets
* Booking links will be emailed to you closer to the date of the event

This is an event curated with an over 18 audience in mind.
Children under 5 will have free admission to the event with a full paying adult.
Children aged 5+ will need to have a general admission ticket.